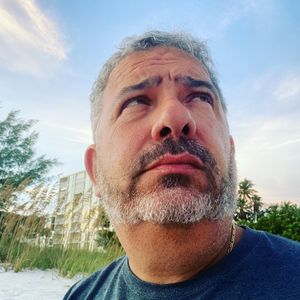 "If Pacifico Rik don't get you smiling, you're either dead or a communist. Either way, you've got issues."
National Radio Hall of Famer Big Don O'Brien
 
Pacifico Rik Ferrell originally hails from the historic port of Annapolis, MD. "They say Annapolis is a drinking town with a sailing problem, and I can confirm that," says Rik. "Summers were all boats, bottles, and bonfires on the Chesapeake, and my first guitar, a Yamaha acoustic named Hammer, was there for most all of it."
Rik's Cuban-born father gave him his love of Caribbean groove & Latin Jazz early on, which he combined with a passion for Outlaw Country & classic Southern Rock to create a unique sound that's been dubbed 'the Intersection Where Austin Meets Key West', and 'Beach Music for Drunk Girls to Dance To'. This fresh, addictive style was on full display with alt-country rockers the Roadhouse Clams, and fueled the fan-favorite single "Sippin On a Sunset".
Now with backing band the Borrowed Stars, Rik's solo releases have taken his recognition to the next level, earning accolades and consistent radio airplay for popular songs like "The Belafonte Life", "Buy Me An Island", and "Shine On Me".
Rik currently calls Southwest FL home, along with his wife Heidi & dog Mika, and performs at festivals, house concerts, tiki bars, special events, and more, from Canada to the Keys.

Wanna bring Rik to your venue or event? Send us an email with contact info, dates and details to Booking@RikFerrell.com and we'll get back to you asap.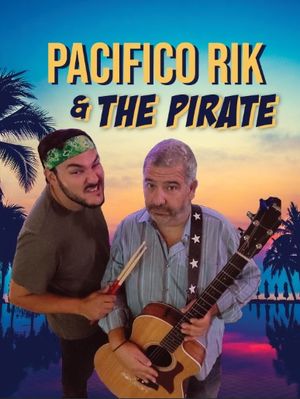 Duo Promo, w/percussion ninja Pirate Adam Sahhar
 
"Rik Ferrell's sound is the intersection where Austin, Texas meets the Florida Keys."
Jamie Norton, WPOC, Baltimore MD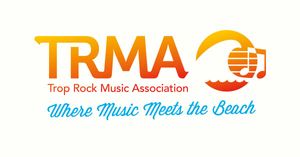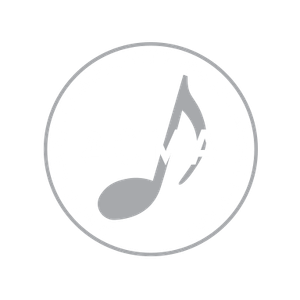 SOME BETTER-KNOWN FOLKS I'VE OPENED FOR/PERFORMED WITH
Alabama's Teddy Gentry
Avett Brothers
Blackfoot
Clutch
Deanna Bogart
Diane Burch
Dr Dog
Fighting Gravity
Flaming Lips
Flogging Molly
Gin Blossoms
Good Charlotte
Derek St. Holmes
Jimmie's Chicken Shack
Jonasay
Jonny Lang
Bill Kirtchen
Kix
Michele Malone
Minus the Bear
The Nighthawks
Paul Reed Smith Band
Southern Culture on the Skids
SR-71
The Tubes
Jimmie Van Zant
Vertical Horizon